Can I Change My Orthodontist Mid-Treatment?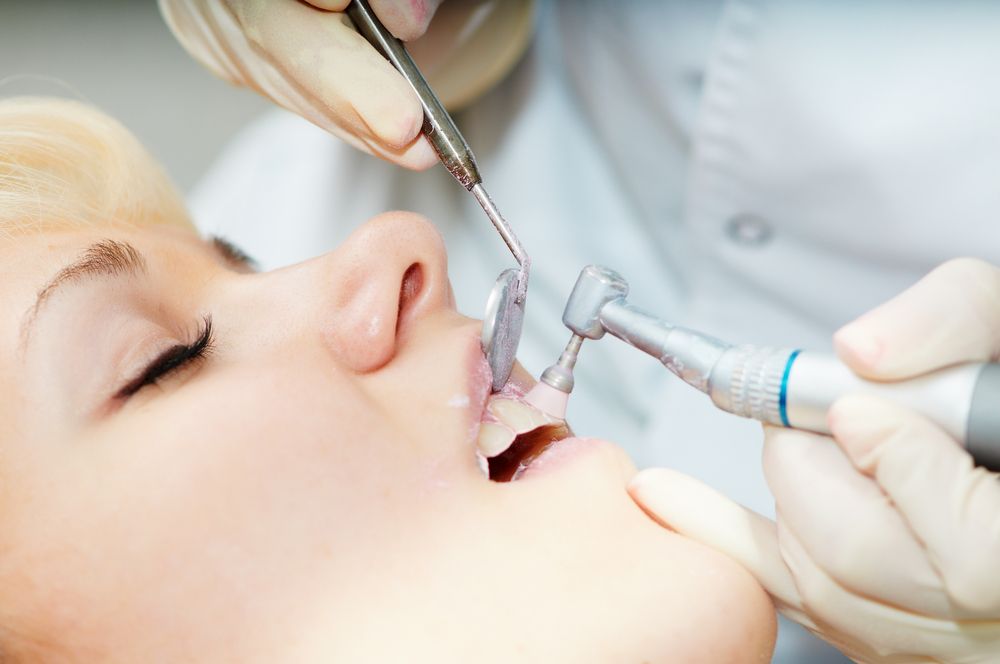 An orthodontist is a dental professional who specializes in the diagnosis, prevention, and correction of misaligned teeth. As such, they are committed to delivering effective smile-correcting treatments that meet and exceed their patients' expectations.
At Kellyn Hodges Orthodontics, we make finding and accessing a qualified orthodontist easy for Philadelphia, PA, residents. With offices located in Montgomeryville, Bensalem, and Bala Cynwyd, excellent orthodontic treatment is well within your reach.
If you're considering switching orthodontists, then you might be wondering: can I change my orthodontist mid-treatment? Here, we'll address reasons why you might be switching orthodontists, if switching mid-treatment is possible, and how to seamlessly transition to a new provider.
Reasons to Switch Orthodontists
There are several reasons why a patient may want to change orthodontists, including:
Relocating due to work or family
The orthodontist is retiring or selling the practice
Scheduling conflicts
The orthodontist isn't meeting the patient's expectations
Whatever the reason, the choice to find another orthodontist is entirely up to you.
Can I Change Orthodontists Mid-Treatment?
The short answer is yes. Orthodontists are experienced with the various stages of smile-correcting treatments. This means that they will be able to pick up right where your previous orthodontist left off. Nonetheless, staying with your regular orthodontist may be the best option to see your desired results in the anticipated timeline.
If you must transition to a new orthodontist, then making the switch may feel like a daunting task. But, there are several things you can do to ensure the flawless transition of care.
How to Make the Switch
After you decide to switch orthodontists, it's time to find a qualified specialist in your desired area.
Qualifying Criteria
Criteria for finding a qualified orthodontist may include:
Searching for an orthodontist who offers the exact treatment you're currently undergoing or something similar.
Verifying that the new orthodontist accepts your insurance.
Getting a referral from a trusted dental office in your area.
Assessing patient happiness through online reviews.
Once you've found an orthodontist that meets your needs, then you'll need to initiate the transition of care. This requires the transfer of all of your dental records to your new orthodontist's office.
Transferring Dental Records
Transferring your dental records helps your new orthodontist understand your treatment plan and how to proceed for optimal results. Patients must request the transferral of their dental records, as the dissemination of medical records without patient consent is a HIPAA violation.
After you request the transferral of your dental records, you should settle any outstanding payments with your previous orthodontist.
Settling and Understanding Financial Obligations
It is customary for orthodontists to require compensation for the services they have rendered as part of your treatment plan before you switch orthodontists. You will not be expected to pay for services your previous orthodontist has not yet rendered.
Just as importantly, you need to understand the financial obligation associated with your new orthodontist. At Kellyn Hodges Orthodontics, we are fully transparent about all treatments and financial obligations incurred by patients.
Contact Us to Get Started
Can you change orthodontists mid-treatment? Absolutely. At Kellyn Hodges Orthodontics, we're here to make the transition as easy as possible. If you're ready to make the switch, then contact our team online using our simple form.
Related to This