After Braces - How Can I Further Improve My Smile?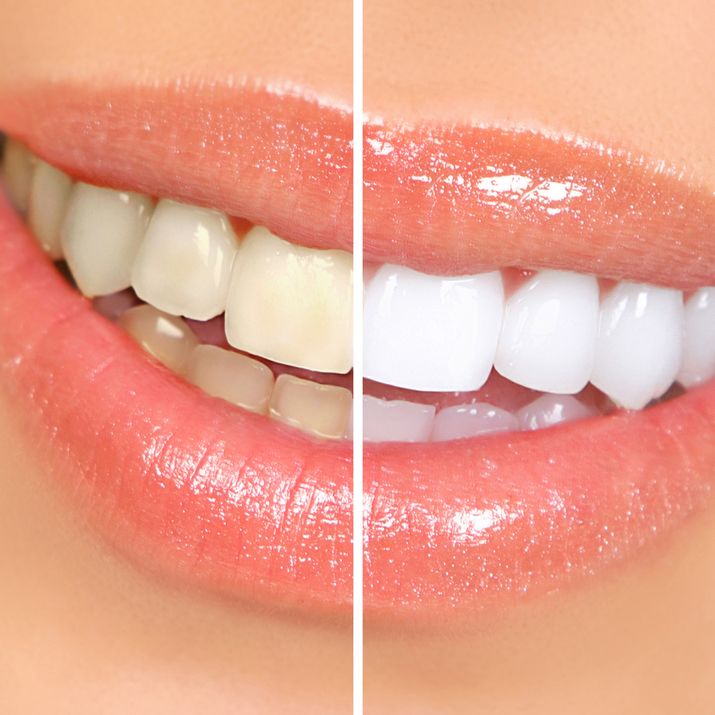 Braces gradually shift the teeth and correct the bite to provide patients with a smile that is healthier, more symmetrical, and attractive. While most people are thrilled with the results of braces treatment, it doesn't always take long for some to notice imperfections that make them want to enhance the smile even more.
If our Philadelphia, PA, patients want to further improve the smile after completing braces treatment with Dr. Kellyn Hodges, there are some important aftercare tips and dental treatments to consider.
Wear Your Retainer as Directed
After wearing braces for many months (often a year or more) it is nice to think that treatment is complete, but that isn't exactly the case. Following braces treatment patients are given a custom retainer. The retainer holds the teeth and jaw in their intended position so that they do not slowly shift back out of alignment.
To maintain the results of braces treatment and ensure that they keep their straight smile, our Philadelphia patients should wear their retainer exactly as directed. Usually this means wearing the retainer 24 hours a day (with the exception of meal times) for a couple of months, followed by wearing the retainer at night while sleeping.
Practice Good Oral Hygiene Habits
Good oral hygiene habits are essential to keeping the smile healthy and attractive. While braces are on the teeth it can be difficult to fully clean the surface of the teeth or to get into the tight spaces between the teeth. Once braces come off patients should schedule a professional dental exam and cleaning. A professional cleaning removes built up plaque and tartar and gives patients a fresh, clean slate to start with. Just as when braces were on, patients should brush the teeth at least twice a day, for two minutes at a time, and floss daily.
Consider Cosmetic Dentistry Treatment
A retainer and good oral hygiene habits help our Philadelphia patients maintain good oral health and keep the smile and bite properly aligned. However, if aesthetic flaws are keeping someone from fully enjoying their smile it may be time to consider cosmetic dentistry treatment. Some of the cosmetic dentistry services that can be beneficial after braces are removed include tooth reshaping, dental bonding, and teeth whitening.
Tooth Reshaping
Braces correct the position of the teeth and their alignment, but they do nothing to address the shape of the teeth. If some of the teeth have rough, misshaped, or pointy edges, it may be even more noticeable once the smile is straight. Tooth reshaping, or dental contouring, subtly sculpts the tooth to eliminate imperfections and give it a more uniform appearance.
Dental Bonding
Like tooth reshaping, dental bonding addresses imperfections regarding the shape or structure of the teeth. Dental bonding can fill in flaws such as chips or fractures, or build onto the tooth structure to improve its size or shape. When applied to the surface of the teeth, dental bonding can also enhance tooth color or conceal dental staining.
Teeth Whitening
Often the teeth appear straight and uniform following braces treatment. Unfortunately, the smile may look dull or slightly yellowed. Braces make brushing and other oral hygiene practices more difficult, so tooth color can diminish throughout treatment. Professional teeth whitening lifts and removes dental stains while improving tooth color by up to eight shades.
Request a Consultation
If you want to straighten your smile and correct your bite, or are looking for ways to enhance your smile after braces, Dr. Kellyn Hodges would be happy to help. To learn more about our services, request a consultation online, or call us at (610) 617-0700.
Related to This