What Is the Best Age to Get Braces?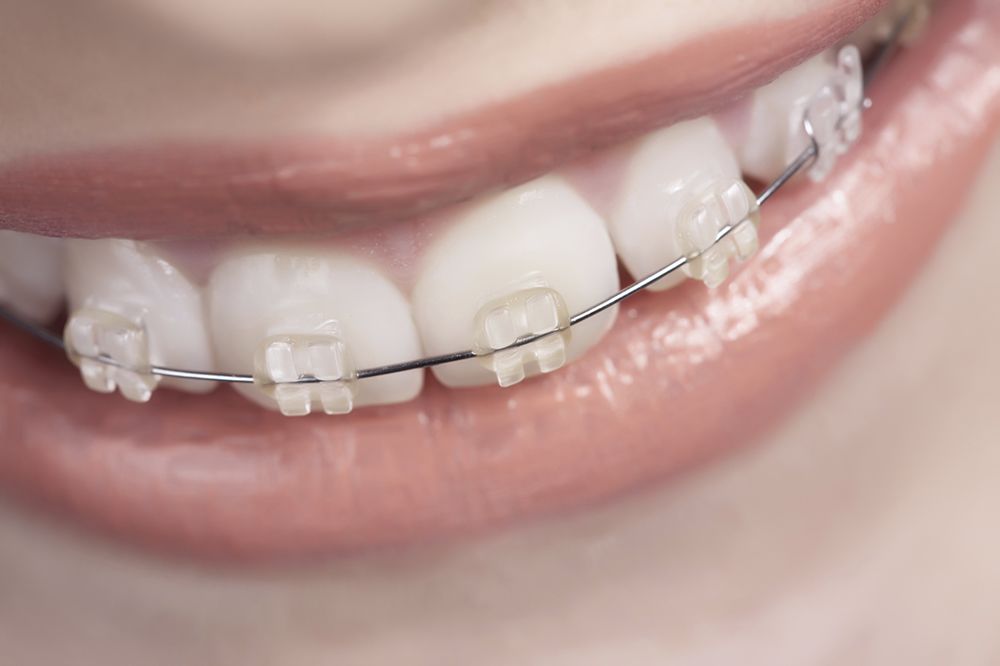 Misaligned teeth can be a source of embarrassment. Crooked teeth are also more difficult to clean. Braces are an effective and safe cosmetic treatment that can correct a wide range of alignment issues.
Many parents understandably have questions about when children and teenagers should begin orthodontic treatment. Getting braces too early or too late could potentially lead to delayed cosmetic results. At Kellyn Hodges Orthodontics, serving Philadelphia, PA, Bala Cynwyd, PA, and Bensalem, PA, we let parents know when their children and teens should start orthodontic treatments.
What's the Ideal Age to Start Wearing Braces?
From a clinical perspective, the ideal age for orthodontic treatment is between 10 and 14 years of age. During this period of growth, the jaws are expanding considerably. The teeth are also more conducive to straightening during these ages. Dr. Kellyn Hodges can use the growth of the jaws to anticipate how best to approach orthodontic treatment.
There are other considerations beyond clinical effectiveness. Each child is different. Some children may not be ready, from a developmental standpoint, to undergo orthodontic treatment. Wearing braces requires careful cleaning habits. Some 10-year-olds may be emotionally reluctant to undergo the placement of oral appliances and wire tightenings.
Dr. Hodges will look at your child holistically while listening to input from parents before recommending orthodontic treatment for children who are 10 to 14.
Can My High School Child Undergo Braces?
If your child is 15 and older, orthodontic treatment is still a great option. There are many benefits to undergoing orthodontic treatment in high school. By straightening your teen's teeth before they go to college or post-high school pursuits, you can give them the gift of a beautiful smile at an important point in life. If your teen is 15 and over, he or she can still qualify for dental insurance savings under your policy.
Our office offers Invisalign Teen. The clear aligners have a special blue button that lets parents know if their teen is wearing the braces for the required minimum of 20 to 22 hours per day.
If your child is starting high school, discuss the possibility of orthodontic treatments with Dr. Hodges so your teen's orthodontic treatment concludes before he or she graduates from high school. That way, every aspect of your child's orthodontic treatment can be handled by a trusted orthodontist who understands your teenager's unique oral health needs.
I'm an Adult, Can I Still Get Braces?
Orthodontic treatments are a great option at any age. Adults have the option of undergoing treatment using traditional braces or Invisalign clear aligners. Some of our adult patients were never afforded the opportunity to have braces when they were younger. Other adult patients had braces when they were younger but failed to wear their retainers daily. This is one reason why we urge our patients to dutifully wear their retainers at night to prevent teeth shifting.
Schedule Your Orthodontic Consultation Today
There is never a wrong age to undergo orthodontic treatments using braces. Children as young as 10 and adults of all ages can benefit from orthodontic treatment. To schedule your orthodontic consultation, please contact our office online or call (610) 617-0700.
Related to This