Best Orthodontic Toothbrushes for Braces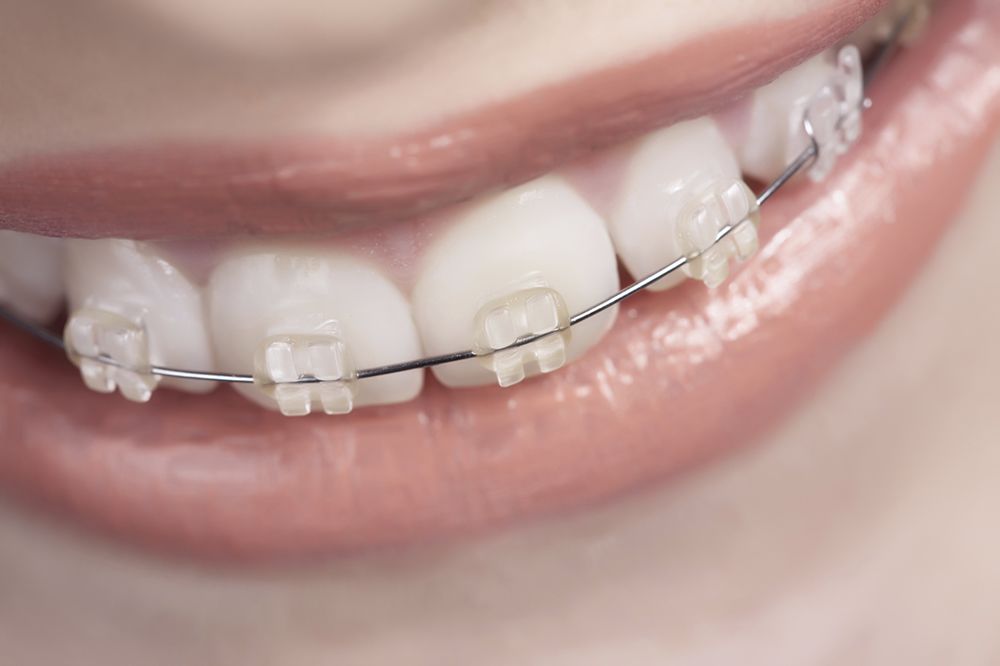 Dr. Kellyn Hodges and her team are committed to providing excellent orthodontic care. That means helping patients understand different aspects of orthdontic treatment with traditional braces, from the planning phase to the end of care.
Our Philadelphia, PA orthodontic specialists always stress the importance of proper oral hygiene during treatment. With that in mind, we would like to consider the right kind of toothbrush to clean your mouth when you have braces.
Oral Hygiene Is Important During Orthodontic Care
As you undergo orthodontic treatment, oral hygiene is crucial. Food can get caught between teeth and along the brackets and wires of your braces. If it remains there, it can lead to tooth decay and gum disease, which can be difficult to treat while you have braces in place.
Rather than risk cavities and periodontal health issues, prevention is best.
How Often Should I Brush and Floss with Braces?
As with normal oral hygiene without braces, you should brush your teeth at least twice a day and floss at least once a day. If you can, it's always best to brush and floss after every meal.
Picking the Right Kind of Toothbrush
The ideal toothbrush for all people has a small head and soft bristles. The soft bristles prevent damaging tooth enamel over time, and the small head allows you to reach all the hard-to-reach places of the mouth. Of course, doing this with brackets and wires in place can be a challenge even with an ideal toothbrush. That's why there are special types of toothbrushes available just for these matters.
Special Orthodontic Toothbrushes
While a regular toothbrush is capable of cleaning your teeth as well as your braces, there are special toothbrushes with bristles designed to clean teeth and various surfaces where food can get trapped for people who have orthodontia in place. We can discuss the use of these orthodontic toothbrushes in more detail during your visit to our Philadelphia area practice.
Proxy Toothbrushes (Interproximal Brush)
Getting in between the wire and your tooth surfaces can be a challenge. That's why there are proxy brushes. These types of toothbrushes have a single brush head that us reminiscent of a pipe cleaner. They can get into nooks and crannies, cleaning the braces as well as the surfaces of your teeth.
Electric Toothbrushes with Ortho Heads
If you use an electric toothbrush, the rotating action can help you polish the brackets and wires while also getting the surfaces of your teeth clean. There are also special orthodontic heads for electric toothbrushes that you may want to consider.
A Word on Flossing When You Have Braces
While we're mostly talking about toothbrushes here, we should briefly mention flossing. Using floss with threaders is helpful for getting between every tooth. You can also consider using thick superfloss to cover the spaces between the brackets, wires, and tooth surfaces. Waterfloss systems can also be very helpful during your orthodontic treatment.
For a more detail discussion about oral hygiene as you undergo orthodontic care, you should reach out to our Philadelphia dental centers.
Learn More About Good Orthodontic Care
For more information about proper oral hygiene when undergoing orthodontic care, be sure to contact a skilled orthodontist and dental health expert. Dr. Hodges and the team at the practice can be reached by phone at (215) 883-0611.
Related to This