Full Mouth Reconstruction vs. Smile Makeover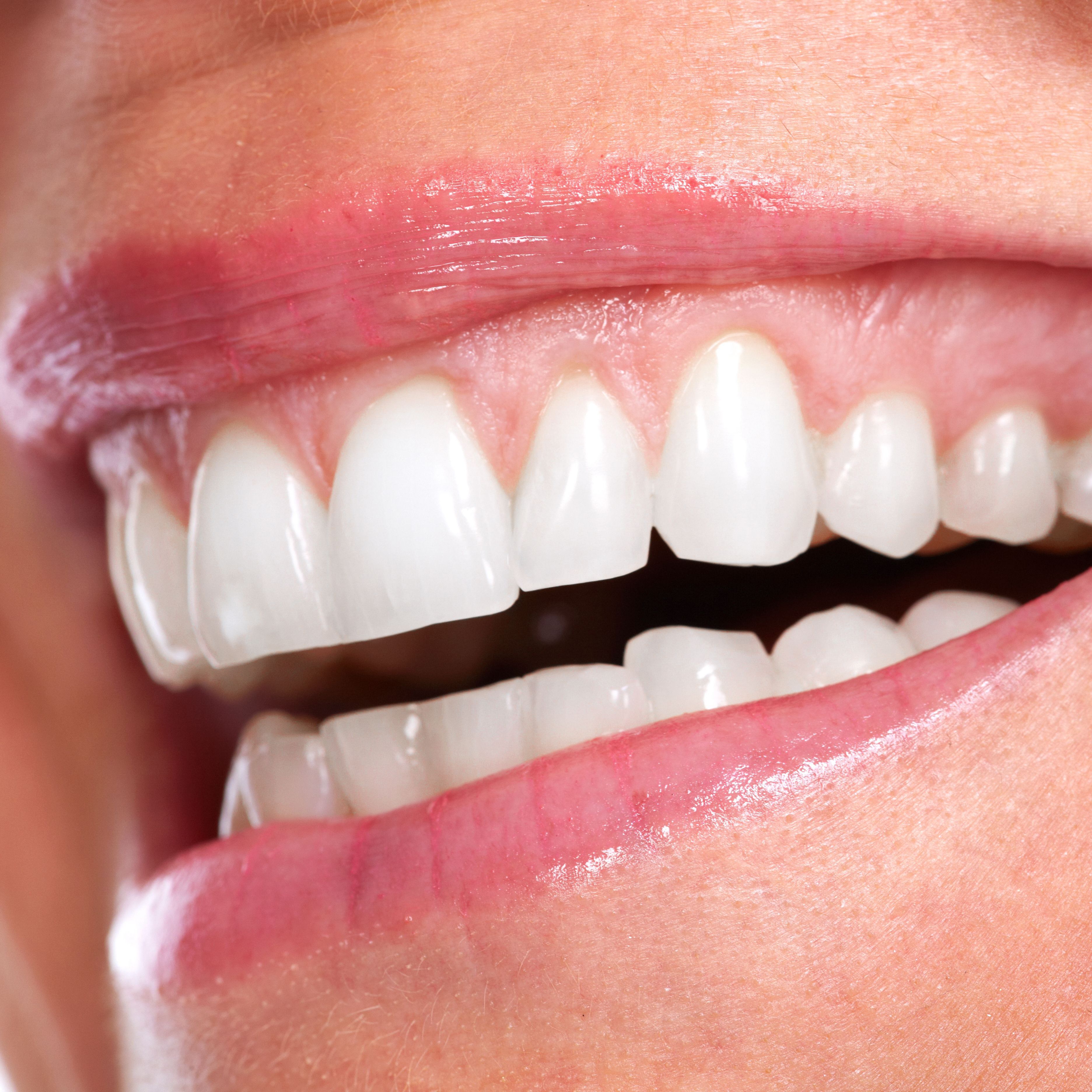 Many patients have heard of full mouth reconstruction, the multifaceted approach to correcting damaged or injured teeth. For patients that have healthy teeth but want to enhance their appearance, there is the cosmetic alternative known as a smile makeover.
At the practice of Dr. Kellyn Hodges in Philadelphia, PA, we offer cosmetic and restorative treatments that can improve the health and appearance of your smile. Undergoing two or more treatments at once can often save you time and money. To get started, learn more about full mouth reconstruction vs. smile makeover in this blog post, and then contact our practice to find out if one of these treatment plans is right for you.
What Is a Smile Makeover?
A smile makeover combines multiple cosmetic dental procedures to improve the appearance of the smile.
After Dr. Hodges has confirmed that you are in good oral health (and that any current fillings, crowns, or other restorative treatments are in good shape), we can plan your customized cosmetic treatment plan.
For your smile makeover, we may recommend:
In-office or take-home teeth whitening
Invisalign
Traditional braces
Wilckodontics (which accelerates orthodontic treatment time)
Adult braces
The benefits of a smile makeover go beyond aesthetics. When the teeth are properly aligned and spaced, they are easier to clean. In addition, many patients report a boost in self-esteem and confidence once their treatment plan is complete.
Who Is a Candidate for a Smile Makeover?
Candidates for a smile makeover have good oral health but are dissatisfied with cosmetic issues such as gaps, misaligned teeth, overcrowding, discolored teeth, or visible metal fillings.
What Is Full Mouth Reconstruction?
For patients with chipped, cracked, damaged, or missing teeth, full mouth restoration can restore oral function. Full mouth restoration can treat teeth that have been damaged by cavities or root canal infection. It can also address periodontal disease and restore the health of the gums.
Full mouth reconstruction treatment plans often address missing teeth. We can replace a single missing tooth or an entire upper or lower arch of teeth.
If you have missing teeth, we may recommend:
Dentures
Dental implants
Dental bridges
Dentures
Tooth extractions
Full mouth reconstruction can improve chewing function, reduce the chance of bone recession (a common risk with missing teeth), and ease oral discomfort.
Who Is a Candidate for Full Mouth Reconstruction?
To determine if you are a good candidate for full mouth reconstruction, we will perform a full dental exam to check the health of your teeth, gums, and jawbone.
Contact Our Practice
Full mouth reconstruction and smile makeover treatment plans can improve the appearance of your smile. Dr. Hodges and our team of doctors and oral health professionals are always available to answer questions about treatments and financing options.
To learn more about the benefits of our restorative and cosmetic dentistry options, contact our office online or call (215) 245-5100 or (215) 883-0611.
Related to This