Tips for Invisalign® Cleaning and Oral Hygiene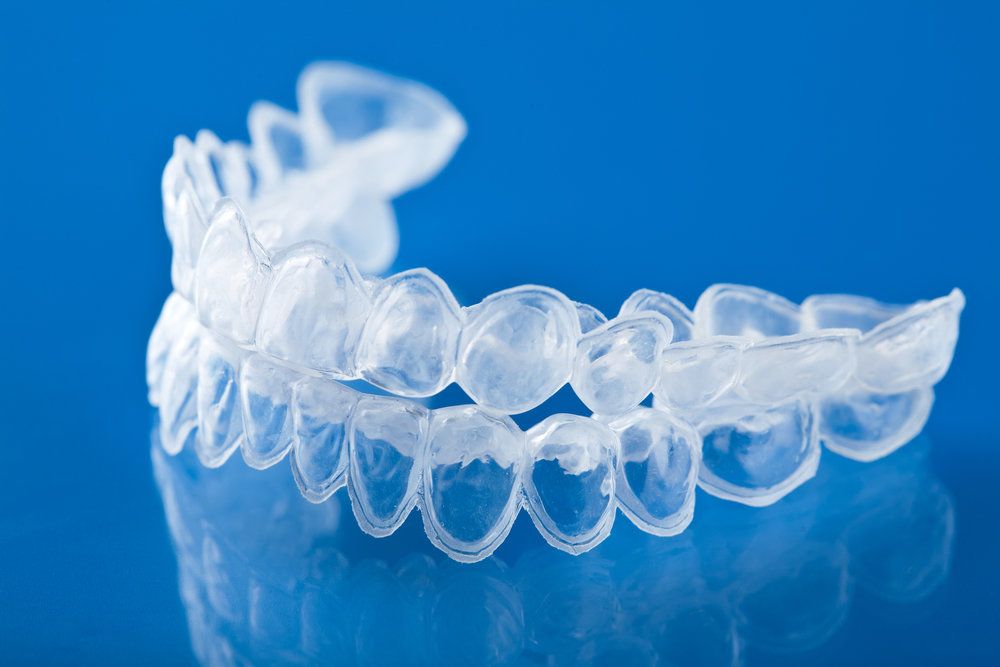 If you are getting ready to straighten your teeth with Invisalign®, it is important to know the best ways to care for your teeth. This highly effective treatment uses custom-made clear aligners to straighten your teeth in about the same amount of time needed for traditional braces. The aligners are subtle, making it easier than ever to achieve a straight and healthy smile. Additionally, Invisalign® trays are removable. Therefore, you will be able to maintain thorough dental hygiene more effectively than you could with metal braces. Nevertheless, it is important to know the best ways to care for your aligners and your smile throughout your treatment. To learn more about Invisalign® cleaning and oral hygiene, contact our Philadelphia practice today.
The Importance of Proper Cleaning and Maintenance
As stated above, you can remove Invisalign® trays to eat and brush your teeth. However, it is important to clean your aligners and brush your teeth before you put the trays back in. Without good hygiene, food and bacteria will build up in the plastic trays. Thus, you will face a much greater risk for cavities and tooth discoloration. These problems will simply negate the health and cosmetic benefits of your Invisalign® treatment.
How to Care for Your Aligners
You should clean your Invisalign® trays every time you brush your teeth. For optimal oral health, you can use the special cleaning kit available through Invisalign®. You can also brush the trays with fluoride toothpaste or mild soap. Use a soft-bristled toothbrush, cloth, or cotton swab to clean your aligners. Hard-bristled brushes can scratch the plastic, making your trays far less discreet. If you are out and unable to brush your aligners, you should at least rinse them off before putting them back in your mouth. Use warm water to do this. Hot or cold water can cause your aligners to change shape, compromising the results of your treatment. Similarly, you should never put your aligners in the dishwasher or leave them in a hot place, such as an enclosed car.
Taking Care of Your Teeth during Treatment
It is always important to brush, floss, and use mouthwash. However, these habits are especially important when you are undergoing Invisalign® treatment. Normally, even if you forget to brush once or twice, your saliva will help to remove food and bacteria from your mouth. However, if you reinsert your aligner without thorough hygiene, these particles will be trapped in close contact with your teeth for hours on end. To protect your healthy smile, you should brush and floss your teeth every time you eat. Additionally, you should drink plenty of water with meals, as this will further help to remove food and other harmful substances. Of course, there may be times when you eat out and are not able to brush your teeth. On these occasions, thoroughly rinse out your mouth and chew a piece of sugarless gum before putting your tray back in. To avoid these occasions, keep a spare toothbrush and tube of toothpaste in your purse, briefcase, or glove compartment.
Learn More about Invisalign® and Good Oral Care
Dr. Hodges is committed to your ongoing dental health and beautiful smile. Contact us today for more oral hygiene tips or to find out if Invisalign® is right for you.
Related to This